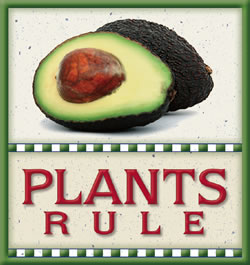 Member Details
Plants Rule
PO Box 1874
Buellton, CA 93427
Phone: (805)705-6857

Business Type: Marketing, Advertising, P/R
Member: Helga George, Ph.D.
Email: Helga@plantsrule.com
Website: http://plantsrule.com

Business Description
I offer a 20% discount to members for my writing services which include SEO-optimized web content and B2B (business-to-business) marketing. Whether your needs are for consumer-oriented web content or technical documents, Plants Rule is your one-stop content shop. My diverse writing background ranges from cybersecurity to beauticians to soil moisture. I offer a free consultation to assess your needs.
Member to Member Discount: I offer 20% off services.
For more information on this Member to Member discount please contact Helga George, Ph.D..
Similar Businesses