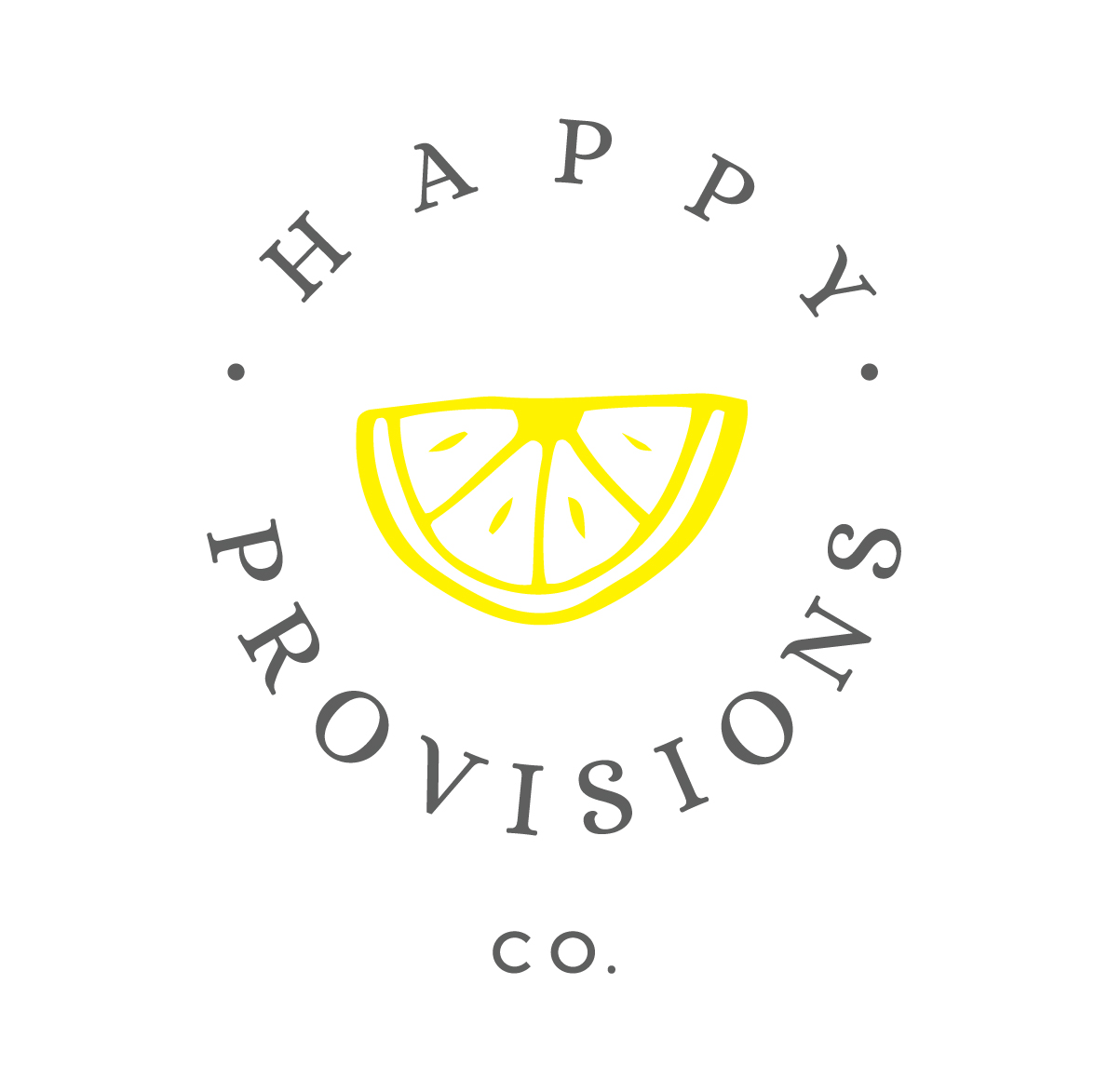 Member Details
Happy Provisions Company
201 Industrial Way
Buellton, CA 93427
Phone: (805)350-9839

Business Type: Boutique
Member: Jenifer Sanregret
Email: jhopesan@gmail.com
Website: https://www.happyprovisionsco.com

Business Description
A little shop filled with perfect gifts for any occasion all themed around happiness.
The Happy Provisions Company Mission:
"TO INSPIRE THOUGHTFUL GIFT GIVING THAT SPREADS HAPPINESS BEYOND THE GIVER & RECEIVER IN SUPPORT OF A GREATER CAUSE."
CAUSE LIST:
LOS OLIVOS LEMONS MERCHANDISE
CYSTIC FIBROSIS FOUNDATION
HONEY PAPER CARDS & PRINTS
MS SOCIETY FOUNDATION
HEAVEN-ON-EARTH SPA PRODUCTS
MIND-UP ORGANIZATION
TOPS MALIBU ITEMS
CLAIRE'S PLACE FOUNDATION
"ON THE TRAIL WITH SEYMOUR THE SNAIL"
NATIONAL PARKS FOUNDATION