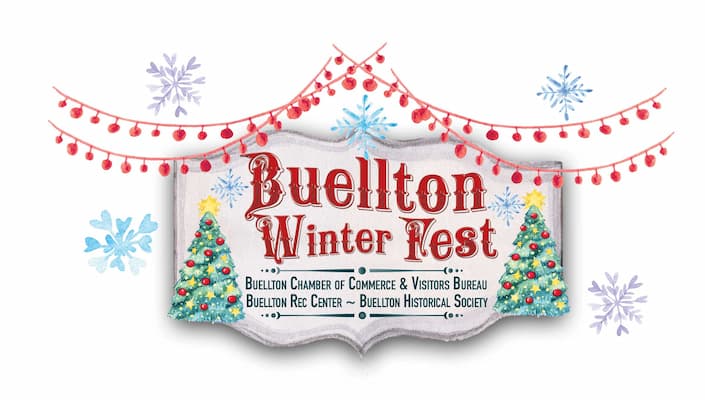 The first Sunday in December is Buellton's annual Winter Fest. This one-of-a-kind experience is fun for the whole family, and a perfect way to kick off the winter holidays!
Start the day at Breakfast With Santa in the Buellton Rec Center from 9am – 11am, followed by a neighborhood parade. The parade starts at Jonata Middle School around Noon and goes up Second St. around Oak Valley and back to Jonata. Come join us!
The afternoon brings the Holiday Village at Village Park located behind Tractor Supply. (20 Tons of Snow, vendors, music and live performances, beer/wine/spirits.) This runs from 4-7pm with the tree lighting at 7pm.
For more prices and information contact the Buellton Chamber Office at 805.688.7829.