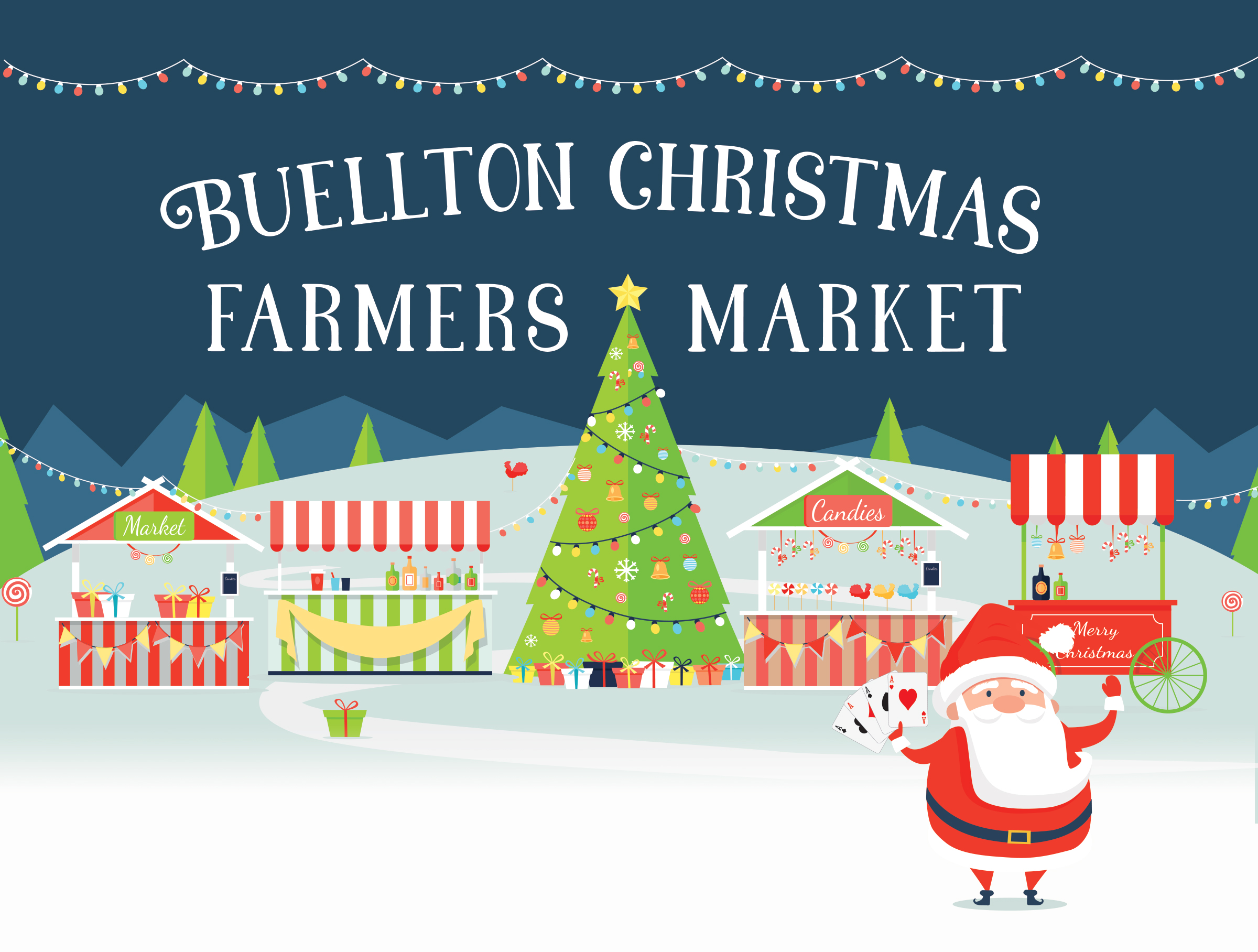 This event will take place at the Village Park from 2-6pm with Santa & Mrs. Claus making an appearance from 3-5pm.
The Christmas Farmer's Market will feature local farmer's selling their produce, Cal Taco food truck, arts & crafts Kits for the kids to take home, a Photo op with Santa & Mrs. Claus (in a Socially Distanced way), music by the SYV Jazz Band and a beautiful light display at 6pm.
The children are encouraged to bring their letters for Santa and drop them in his mailbox, as we are not allowing anyone to sit on Santa's lap this year.  Guests are asked to bring their phones to take a photo with Santa and Mrs. Claus who will be under the Gazebo from 3-5pm.
Bring your family, wear your masks, and enjoy a little flavor of the holidays.