Cholame Vineyard
Description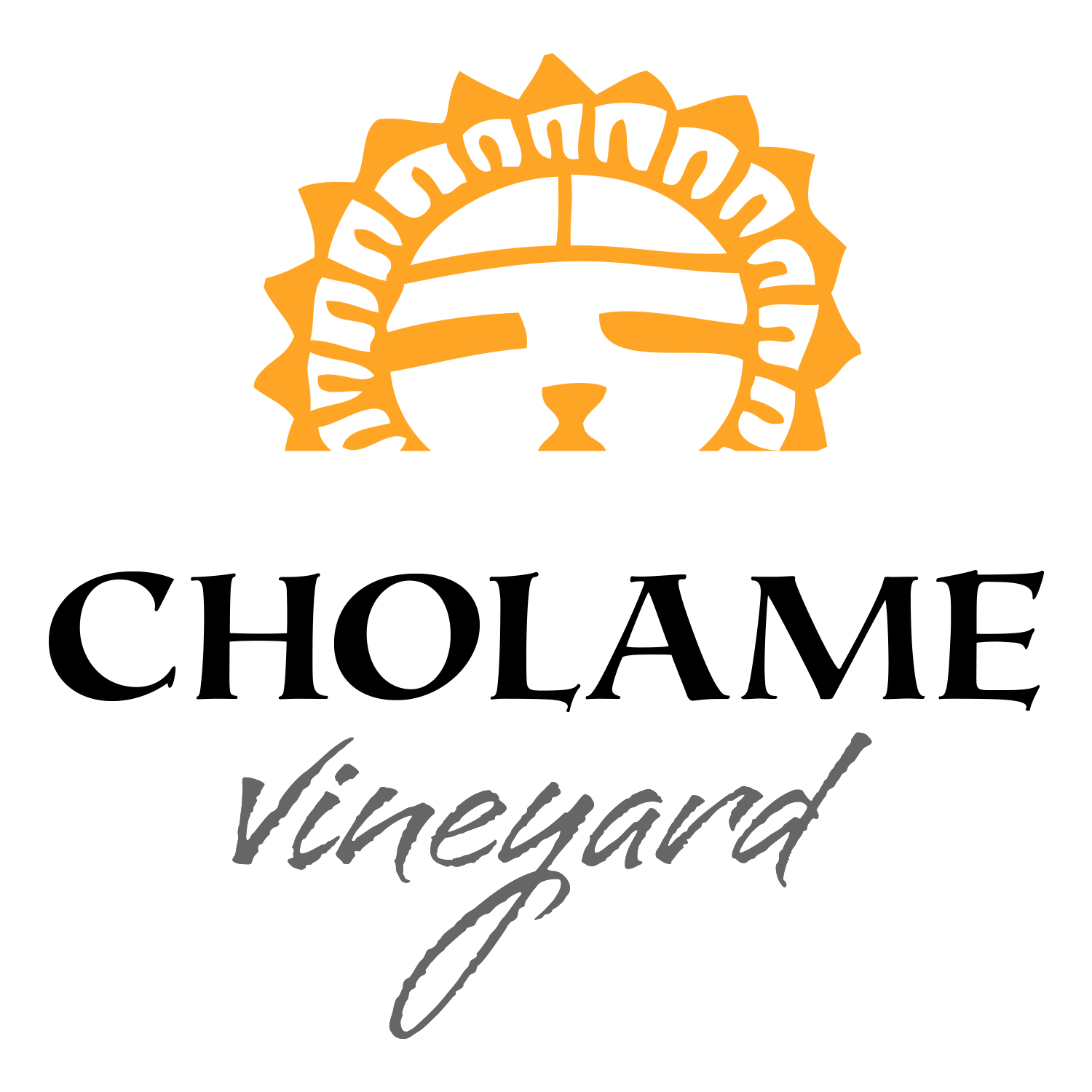 Cholame Vineyard was founded in 2006 by Vintner, David DuBois, and is dedicated to making the highest quality of wines with care given to both the environment as well as the community since the first harvest in 2010.
The varieties for the ten acre vineyard were chosen for their ability to thrive in the soil of the region which along with careful farming practices maximizes the potential to produce impeccable wine. The varieties chosen were Grenache, Mourvedre, Petite Sirah, Syrah, Tempranillo and Zinfandel.
In addition, Cholame purchases Grenache Blanc and Chardonnay from La Presa Vineyard which is one of the oldest and most prestigious vineyards in Santa Barbara County's Central Coast.
Visit our tasting room on Industrial Way in Buellton. Open Saturday & Sunday 11am-5pm.