CommUnify A Community Action Agency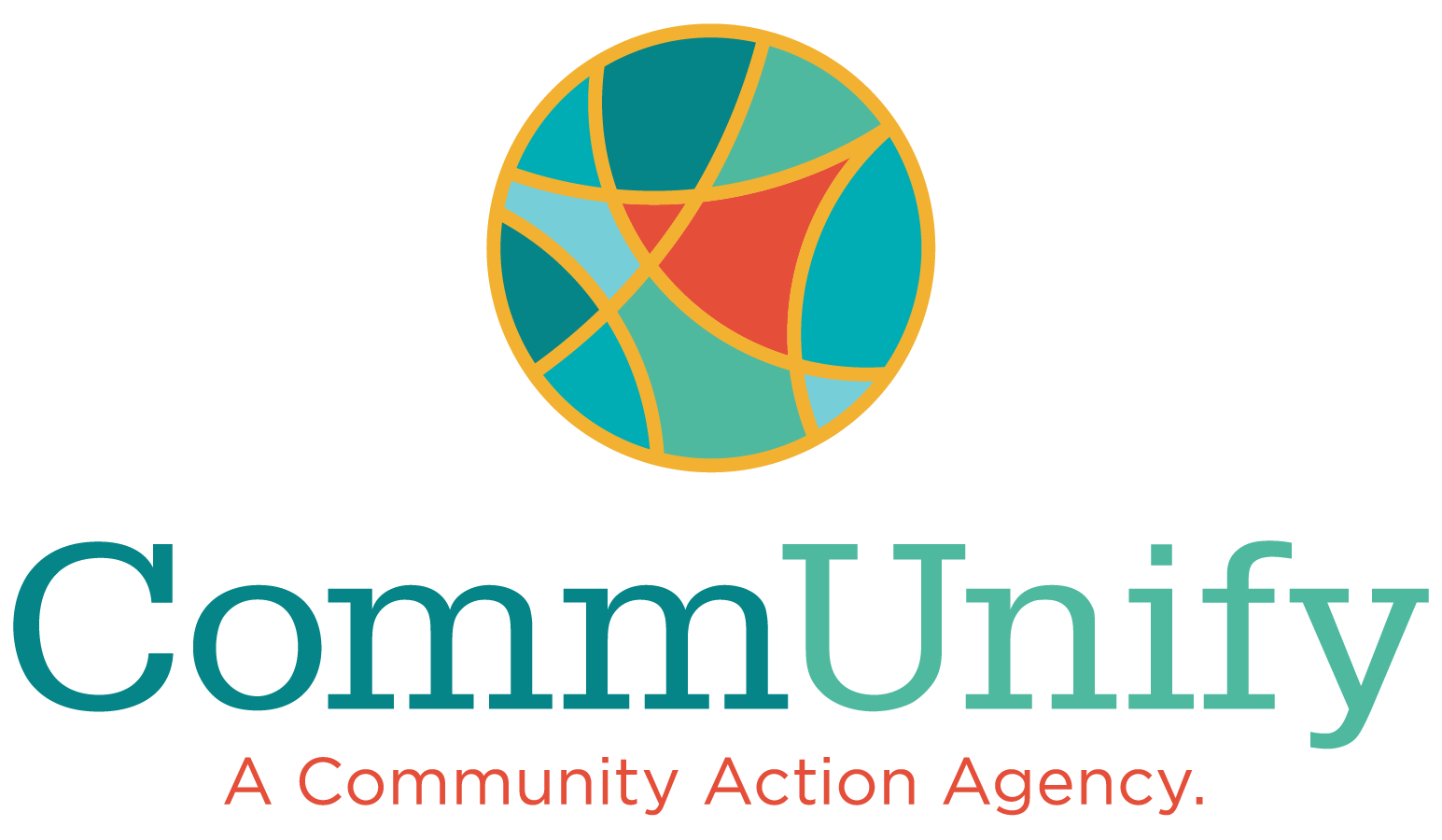 Description
CommUnify is a private, nonprofit agency whose mission is to create opportunities for Santa Barbara County families to achieve stability. CommUnify operates 22 diverse programs that serve over 10,000 people annually and works to improve the quality of life for low-income children, youth, families, and seniors. The agency is unique because of the diverse scope of its services and because our services are offered throughout all of Santa Barbara County.
CommUnify Children's Services programming includes Head Start and Early Head Start centers, Children's Waiting Room at Superior Court, medical, dental, and mental health screenings, parenting education workshops, programs for fathers and grandparents, prenatal screenings for pregnant women, and services for children with special needs and disabilities. Most of CommUnify's Head Start children are from families living below the federal poverty level, which translates to approximately $24,250 per year for a family of 4.
Our Family and Youth Services positively impacts vulnerable and at-risk teens and young adults through educational success and vocational training. Programs address substance abuse, health, teen pregnancy, gang involvement, violence and incarceration, and mental illness. CommUnify also works to reduce the occurrence or reoccurrence of child abuse and neglect by linking families to treatment services and community resources, enable children and youth residing in foster care to visit with their families and identify family members and connections for youth in Santa Barbara County's foster care system. Additionally, CommUnify is the new local host for the 2-1-1 Helpline, which provides such crucial health and human services information as health care providers, health insurance programs, crisis intervention services, and drug and alcohol intervention.
CommUnify's Nutrition Services provides healthy meals for low-income seniors at senior centers throughout the County or delivered right to their home. We also prepare nutritious meals for Children's Services.
CommUnify's Energy Services keeps households safe, warm, and energy-efficient through our weatherization program, gas appliance safety testing, our new refrigerator replacement program, and utility payment assistance.
Contact Information
5638 Hollister Ave
Goleta, CA 93117
Phone: (805)964-8857 ext. 172
Visit the Website