General Pavement Management Inc.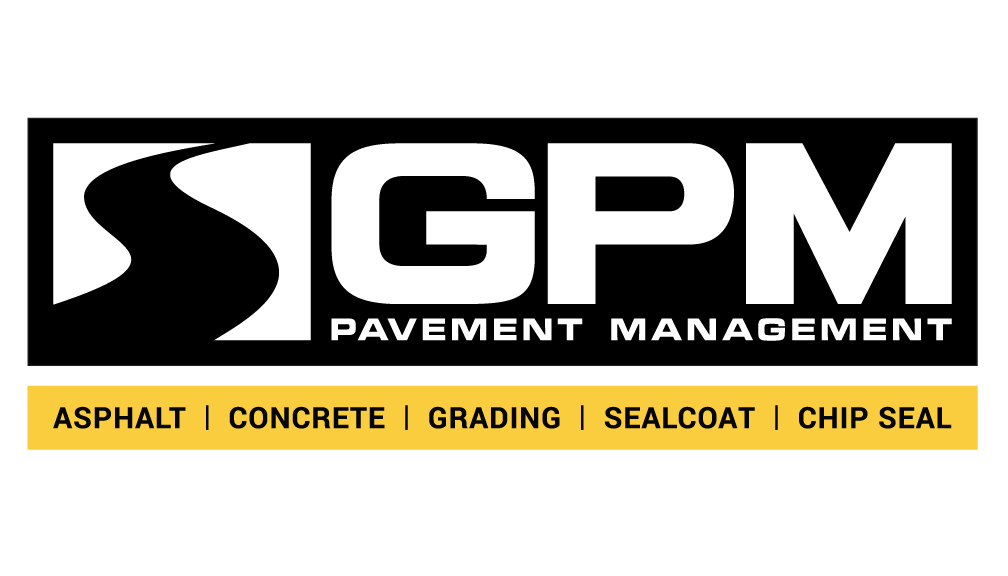 Description
GENERAL PAVEMENT MANAGEMENT
860 McMurray Road | Buellton, CA. 93463 | (805) 688-9501
General Pavement Management is a trusted pavement management contractor serving residential communities, commercial properties & ranch properties throughout the Central Coast since 1989.
Our maintenance, new construction, and public works divisions provide specialized expertise, ensuring the team assigned will have project specific experience. We can develop your project specs or we can work with existing specs. Either way, you can count on us to provide options and help you make informed decisions. All of our projects are assigned a project manager who will be responsible for assigning resources and overseeing the successful completion of your project.
We stand by our work. For nearly three decades we've provided professional pavement solutions. Serving as the trusted vendor for thousands of clients throughout Santa Barbara, San Luis Obispo & Ventura Counties.