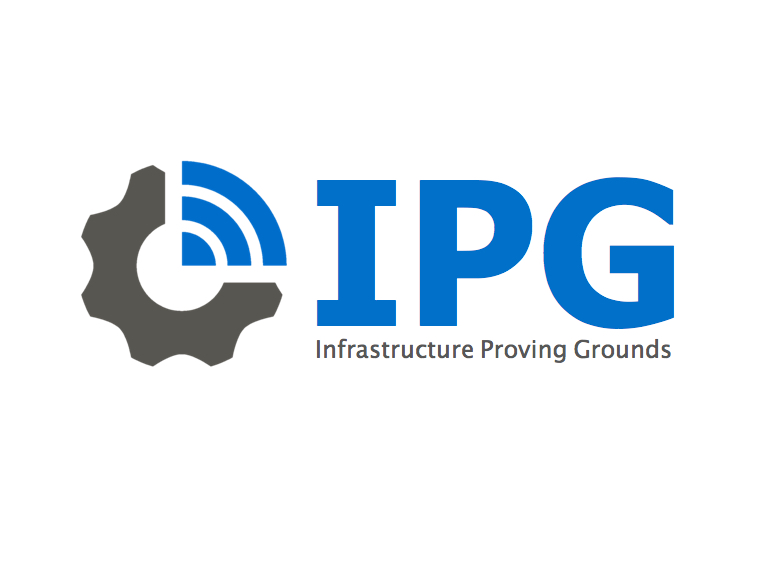 Member Details
IPG - Infrastructure Proving Grounds, Inc.
579 Bluebird Glen Road
Buellton, CA 93427
Phone: (805)708-3747
Toll Free: (888)884-2967
FAX: (805)693-1780

Business Type: Computers, Internet, Information Technology
Member: Stacey Glasgow Kiss
Email: sglasgow@iotgearbox.com
Website: http://www.iotgearbox.com

Business Description
IPG makes products that help keep businesses safe from vulnerabilities created by the Internet, hacking, and overall device failure. GearBox, our preeminent product in this arena is an Intel IoT Solutions Alliance Provider ready for immediate use. This product was built to be easily used by anyone in any business. Plug in, push a button, get a report on your vulnerabilities.
Are you safe on an ongoing basis? Find out with Gearbox.
Are you safe after new door controllers, cameras, water treatment valves or elevators have been installed? Find out with GearBox.
Can you verify the work you paid for doesn't actually make your company vulnerable to outside attacks? Find out with GearBox.
Similar Businesses